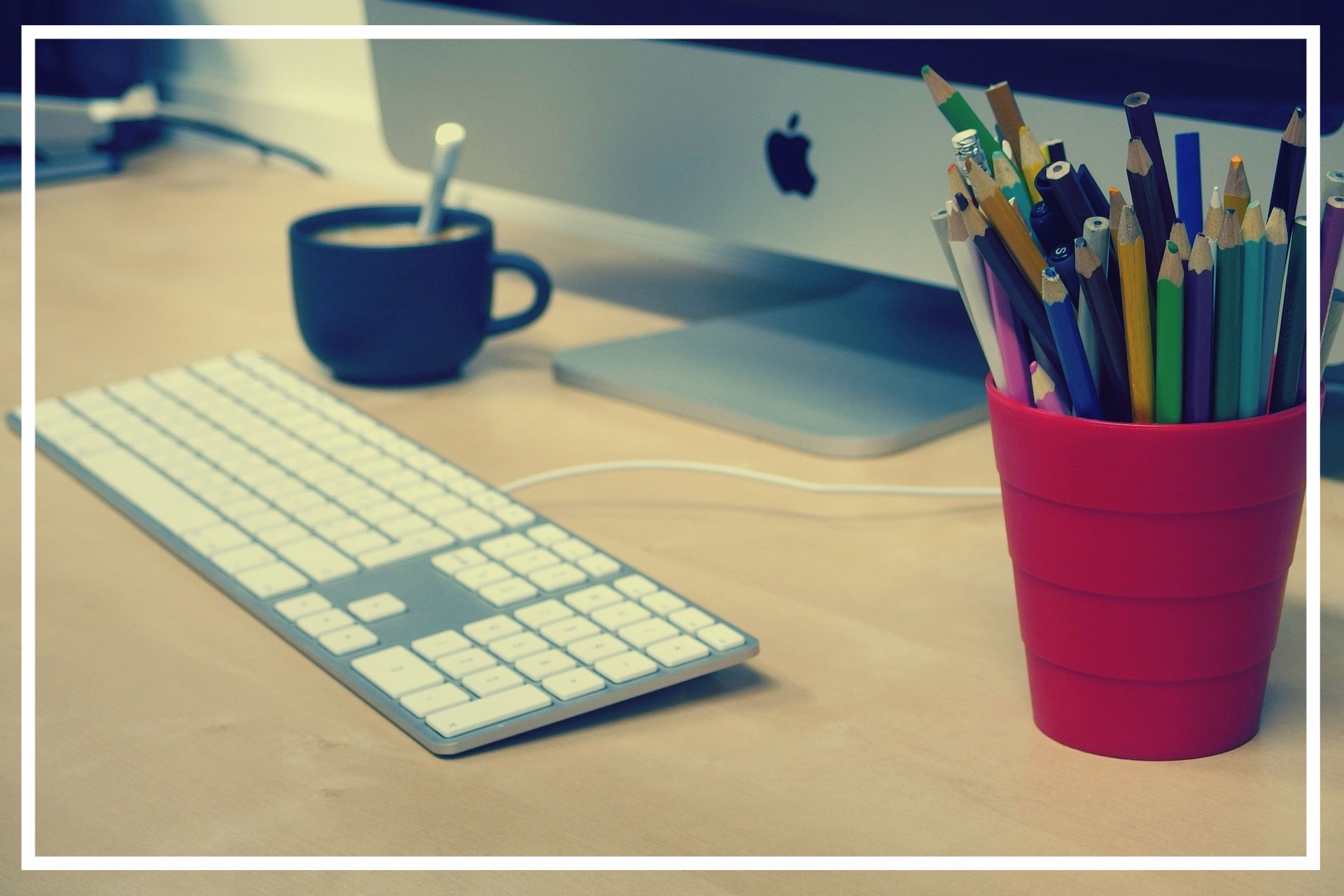 What is virtual bookkeeping
Virtual bookkeeping is one of the best ways that you can serve your small business.
Finding a good bookkeeper that really wants to see you succeed is hard. Many bookkeeping services are overpriced and underwhelming and I can speak from experience when I say that having a bad bookkeeper is almost worse than having no bookkeeper at all! I have worked with a number of businesses that had no idea of the financial health of their company because their bookkeeper was not doing the job well. You have worked so hard to make your dreams a reality, so you and your business deserve the best! And my guess is that you would agree with me. Keeping track of your business's finances is one of the most important parts of owning a business so it just makes sense to put this job in the hands of a qualified professional.
Enter virtual bookkeeping. As a virtual bookkeeper, I can work for you no matter where your business is located, so you don't have to settle for anything less than the best. You now have the opportunity to work with someone who is not going to just keep your company's books up-to-date, but I also will provide you with invaluable insight about what is helping and hurting in your business and how you can make it better. No need for in-house bookkeeping and expensive insurance or employee taxes.
I use online bookkeeping software (Xero and QuickBooks Online) to store all your information in the cloud. There it is more secure and you can access it anywhere. And so can I! This way your books will be updated by me regularly so you can always have a clear picture of what is happening in your business. I will make sure that I am up-to-date on all the latest software and certifications so I can help you grow your business.